Terry James Young
(Bass, Lead Vocs)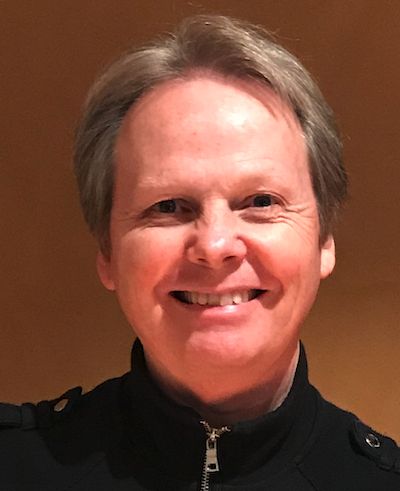 The Mystery is a new project that I am very excited to be a part of!
My background includes: One of the founding members of the legendary rock group Rail, whose history spans 50 years across the North American continent. I have been blessed to have worked and toured with artists such as: Van Halen, Heart, Roger Fisher, Ronnie Montrose, Three Dog Night, The Beach Boys, and many more. I was vocally trained by the renowned Maestro David P. Kyle.
Current projects: The Mystery, Look Up, and Rail
Dan McInerney
(Guitar, Vocs)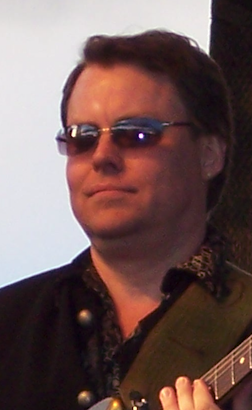 After winning Guitar Players 30th anniversary guitar competition he has opened for Ray Charles (Canadian tour), Wynona Judd, and Ike Turner. He has played with Johnny Bassett, Kim Wilson, Otis Clay and Martha High throughout Washington State and British Columbia concert venues. His overseas travels took him to Europe as guitarist for Trudy Lynn tour. Dan's unique style and versatility has established him as a master in his craft and in high demand for his talent.
Jeff Kathan
(Drums)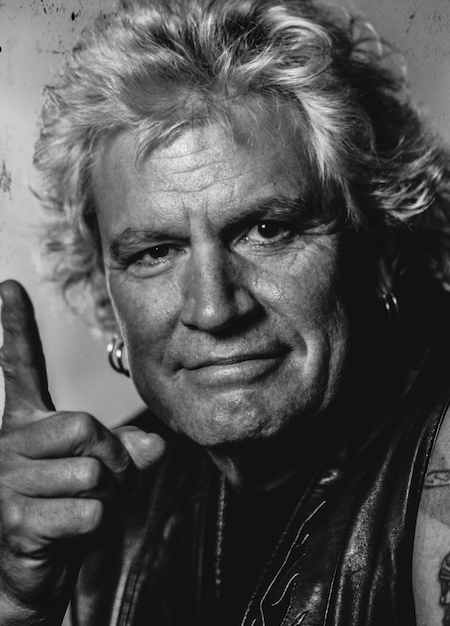 Jeff F.Kathan is a big man. His job is simple...deliver the groove like a cattle brand from God. Deliver, he does, in spades. THE FACTS: Jeff Kathan is a professional drummer who has had the honor of playing with such legendary rock artists as Paul Rodgers (Free, Bad Company, The Firm), Ronnie Montrose (The Edgar Winter Group, Montrose, Gamma), and Howard Leese (Heart). With 13 years of international touring experience as the rhythmic backbone of The Paul Rodgers Band, Jeff has earned his place as one of the world's most respected touring drummers.
Mark Zyla
(Keys, Vocs)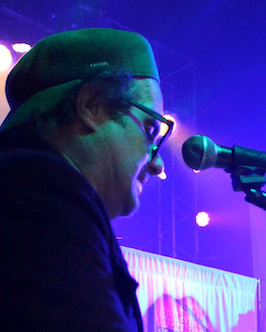 Mark hails from Detroit, Michigan where from an early age; he was influenced by the sounds of Motown. After graduating with a Bachelor's Degree in Classical Piano Performance, Mark went on to study Jazz and toured all over Europe including performing at the legendary Montreux Jazz Festival. Mark is well-known in the industry for his flexibility to easily and expertly flow between many styles of music like Rock, Latin, Funk, Jazz and Contemporary Country.
Lynn Cook
(Trombone)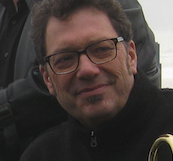 'Skinny' Lynn Cook, trombone, euphonium, mellophone, and trumpet, hails from Lewiston, ID and has performed professionally with a number of local, national and international artists on three continents over the last 40 years. He appears regularly in local theatrical, folk, rock, jazz, and classical settings for fun and profit when he's not sailing his boat "Sol Man".
Darryl Estes
(Sax)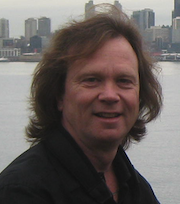 A native of Maine, and a graduate of the University of Maine music education program, Darryl Estes moved to the Seattle area in 1997. Since that time, he has been privileged to make music with many of the local musicians, including regular appearances with the legendary rock drummer, Alan White.
John Paloy
(Trumpet)

After graduating from CWU in 91, John, or Janxy P played a few years in the Seattle scene before jumping fully into his other love, math education. Now back, John can be heard playing with Justyn Case, Roadshow, and summer Monday nights at the Green Pig in SLC. Yes, Utah, and you're welcome!
Copyright © 2022 • The Mystery • All rights reserved